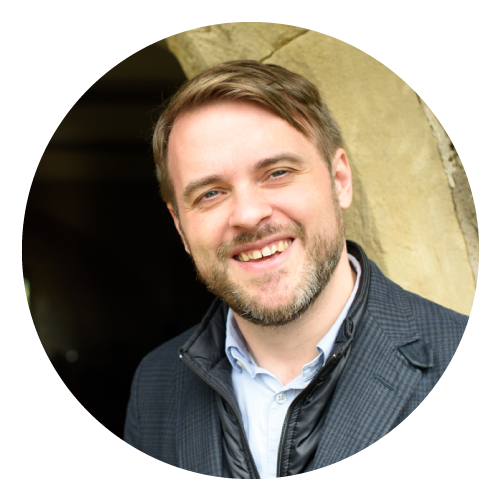 Dr. Michael Aldous
Dr Michael Aldous is Associate Professor in Management at Queen's University Belfast. He has a Doctorate from the London School of Economics and Political Science, and an MBA from the IE Business School, Madrid. His research examines the long-run evolution of business organizations and markets, in particular understanding how business ownership affects the performance of firms, industries and economies. Dr. Aldous has a wide set of experiences working in communications and business development in both the private and university sectors. He was founder and director of Forum MBA and has worked extensively with Business Schools in the UK and Spain, building their brands and developing institutional relationships around the world. He is interested in the exciting opportunities that online technologies offer to the innovation of higher education.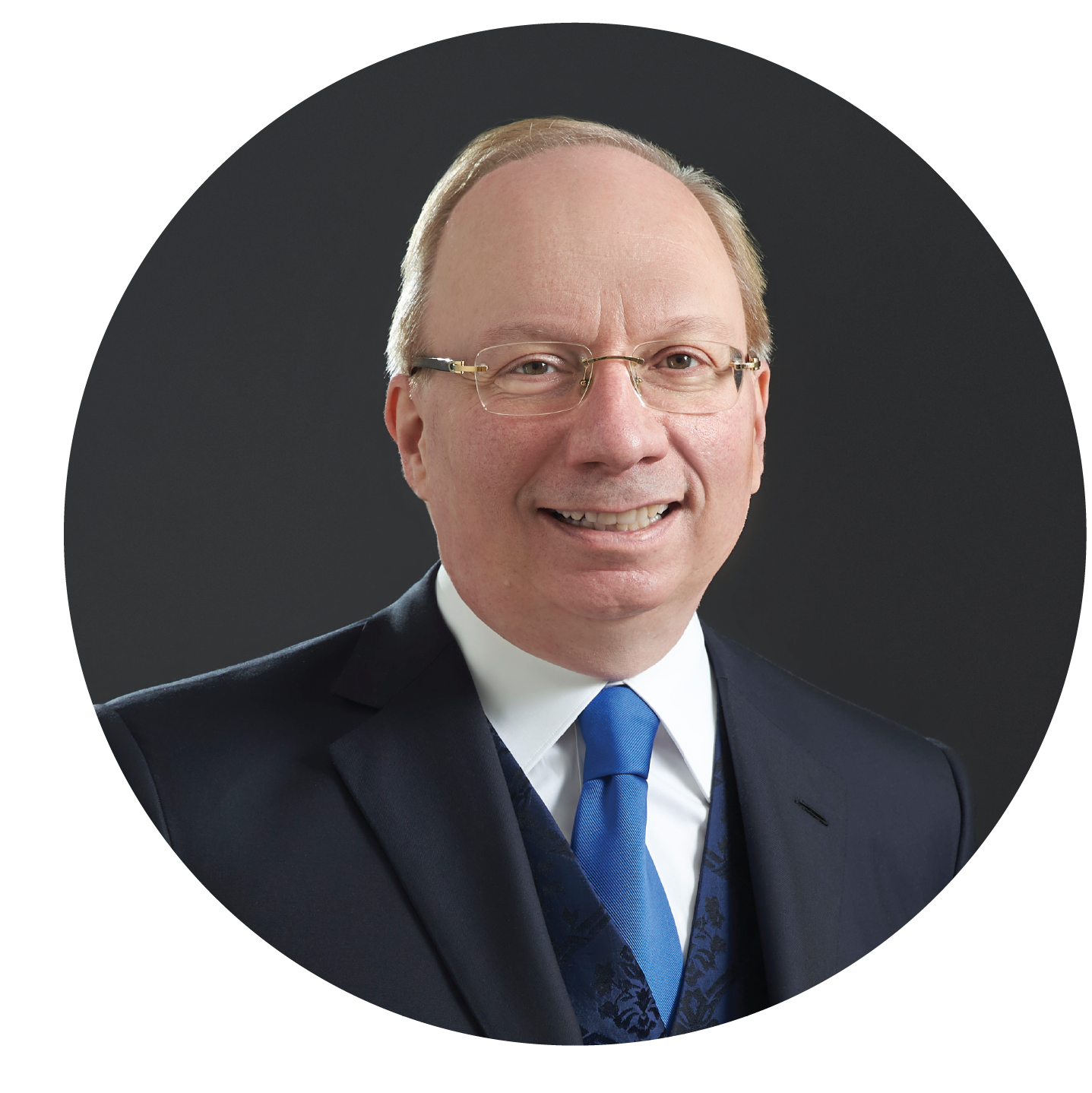 Dr. Laurence B. Mussio
Dr. Laurence B. Mussio is the CEO of Signal Influence Executive Research & Communications, Inc. (SIERC), headquartered in Toronto, Canada. SIERC is a consulting firm specializing in the strategic application of organizational experience for senior leadership. Dr. Mussio is also an author and research scholar specializing in the long-run experience of the state and enterprise. He is one of Canada's premier business historians and is Special Advisor to the Office of the CEO, BMO Financial Group. Dr. Mussio currently teaches in the MBA Program at the Schulich School of Business, York University. He has taught in graduate programs in business and communications management at McMaster University and Syracuse University. Dr. Mussio sits on the International Advisory Board of Queen's University Belfast Centre for Economic History and on the Leadership Council of the Ian O. Ihnatowycz Institute for Leadership at Ivey Business School, Western University. His latest book is a land-mark analysis of the long-run experience of Bank of Montreal, Whom Fortune Favours: Bank of Montreal and the Rise of Canadian Finance, Volume 1 & 2 (Vol.1: A Dominion of Capital, 1817-1945; Vol. 2: Territories of Transformation, 1946-2017), published by McGill-Queen's University Press in 2020. The book is available on Amazon.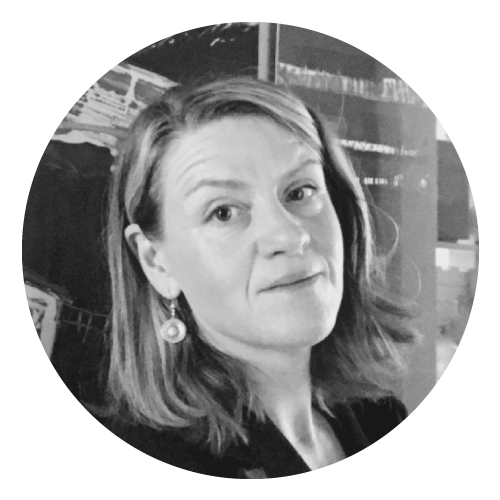 Dr. Judy Stephenson
Judy Stephenson is an economic historian of organisations, labour and markets. She is an Associate Professor at The Bartlett, University College London and a research associate at both the Oxford Centre for Economic and Social History and The Cambridge Group for the History of Population and Social Structure. She was formerly a fellow of Wadham College, Oxford. Her work looks at bargaining between employers and workers, and the relationship between contract and organisational change in labour markets. She has published two books and many papers in academic journals on historical labour markets, organisations and contracts and has been quoted in the Financial Times and the Economist. She is currently writing a history of labour market bargaining in the long run, Wages before Machines, to be published by Princeton University Press.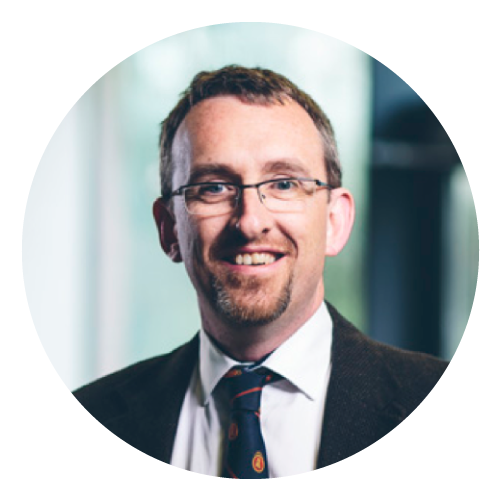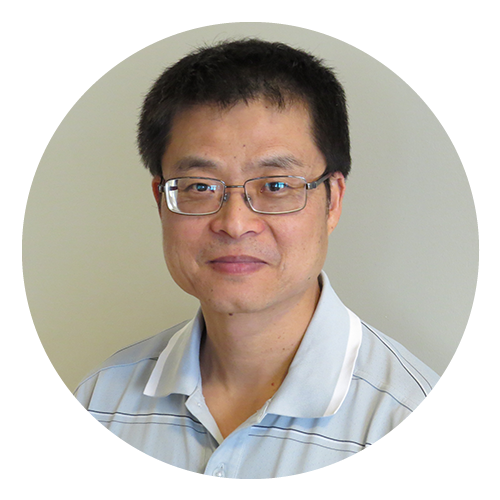 Dick Yu
Strategic Advisor
Cheng-Chung Yu is president of Cheng-Chung Yu Professional Corporation, an accounting and consulting firm. Mr. Yu holds CPA designations in Canada, the U.S. and Taiwan. He has global experience and expertise in financial planning, tax compliance, public accounting, commercial banking, corporate finance and strategic planning. Mr. Yu previously served in key management roles at Dundurn Press, Canadian Scholars' Press, CIBC, Honeywell and Arthur Andersen, all part of his thirty-some years working for small to large Fortune 100 companies.
In addition to being a CPA, Mr. Yu is a CFP and CFA. He grew up in Taiwan and obtained his MBA from the University of Michigan. Mr. Yu speaks English, Mandarin, Taiwanese, Cantonese and some Japanese.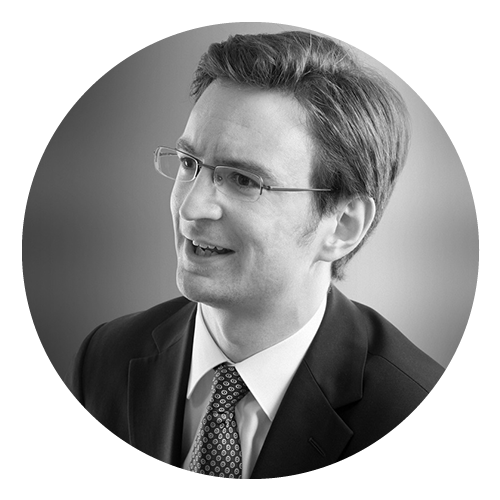 Robin Adams
Strategic Advisor
Robin Adams is a strategic advisor at the Long Run Initiative. Robin has a doctorate in Economic and Social History from the University of Oxford and previous experience in executive search, specialising in filling Board level positions at FTSE350 corporations. He is also a senior consultant to social media start-up The350.Club.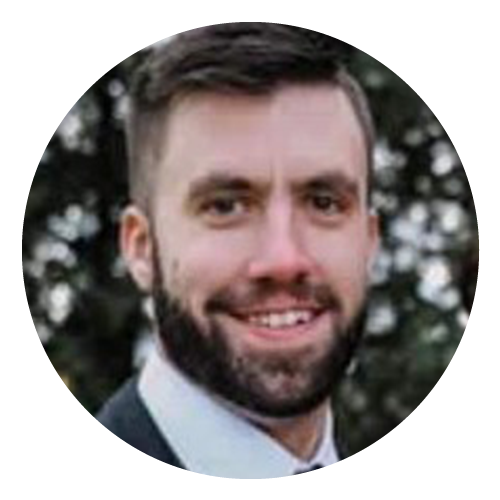 Ryan Moffat
Strategic Advisor
Ryan Moffat is a leader in the area of change management. With a career that has spanned the not-for-profit and life sciences sectors, he has become adept at navigating teams through complicated projects. Ryan's main focus has been to develop and support teams of subject matter experts who excel at delivering everything from industry practice guidelines to training sessions to full-scale professional conferences. Ryan believes strongly in the power of engaged, motivated and enthusiastic teams to enact real and sustainable change.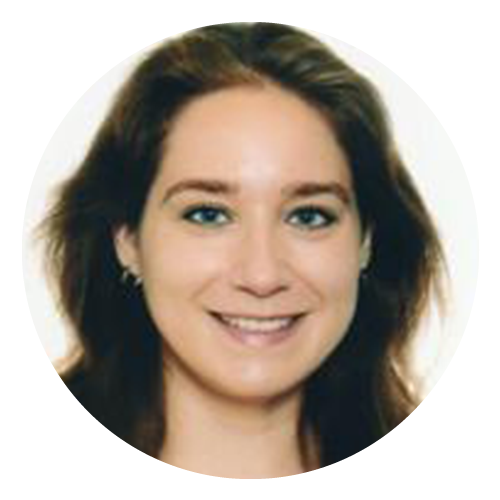 Jessica Newman
Strategic Advisor
Jessica Newman is a graduate of the MBA Program at the Schulich School of Business, York University, Toronto. She is currently a Strategic Advisor for the Long Run Institute. Jessica's career has been in the energy industry with a specific focus on energy conservation programs. Jessica also has a background in classical music and currently sits on the Board of Directors for the Orpheus Choir of Toronto, one of Toronto's preeminent choral groups.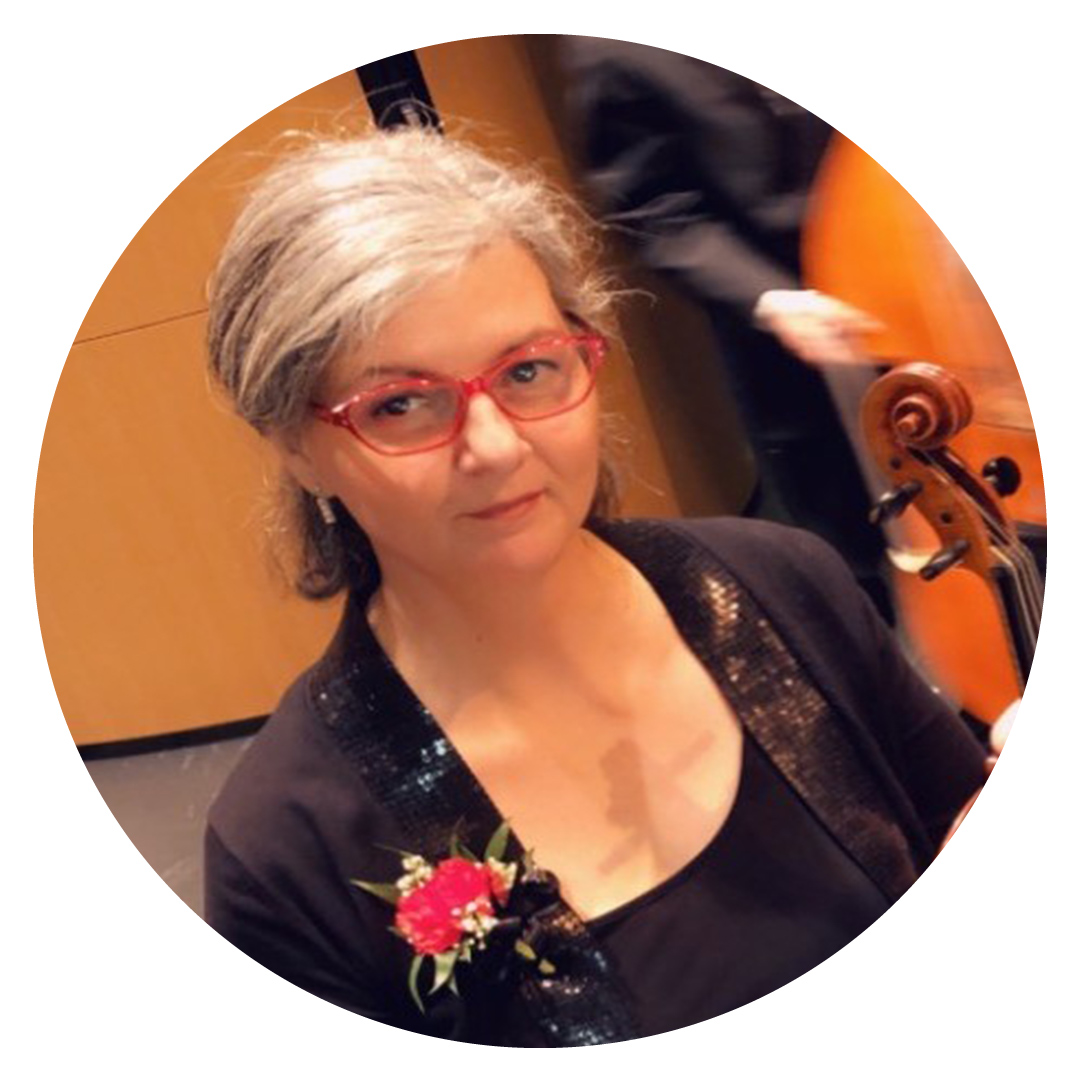 Elizabeth Delaney
Elizabeth Delaney has a range of executive experience in the private and not-for-profit sectors. As a regional coordinator with a national not-for-profit organization, she oversaw programs serving a variety of constituents and stakeholders. She has also worked in the business, post-secondary and arts communities and was a member of the Editors' Association of Canada. As part of her own professional development, she recently completed a combined honours degree in linguistics and communication studies at McMaster University in Hamilton. Elizabeth has supported the SIERC team since 2013.
Elizabeth is a member of the Burlington Symphony Orchestra. She plays viola.