Economic Development & Productivity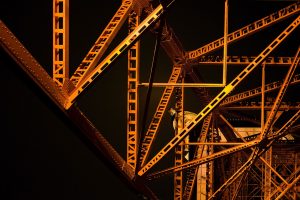 13 January 2021 | Online Briefing
Industries are relocating and employment needs are changing. How should corporations and governments handle the negative fallout on economies, societies and political systems? Should we – could we? – re-industrialize?
See Event Details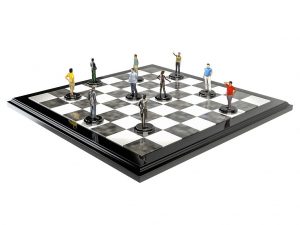 4 June 2020 | Online Briefing
How might Covid-19 affect businesses, the financial system, inequality and globalization? What can leaders learn from past pandemics, economic depressions and national crises?
See Event Details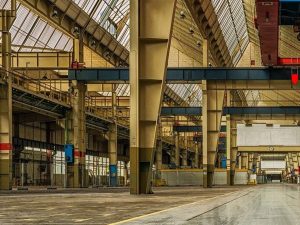 8 November 2019 | Roundtable, Belfast, UK
Since the Global Financial Crisis, productivity – a 250 year-old engine of economic growth – has flat-lined. How do we tackle such a serious and complex issue?
See Event Details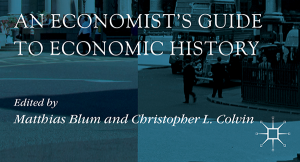 The LRI are delighted to support the launch of the new book, An Economist's Guide to Economic History, Edited by Dr Matthias Blum and Dr Chris Colvin, colleagues at Queen's University Belfast, and with chapters contributed by LRI Directors, Professor John Turner and Dr Michael Aldous. The book will be formally launched at an event at QUB on the 18th January with a Roundtable Discussion including contributions from Prof. Wendy Carlin, Prof. Nicholas Crafts and Paul Winfree.
Read More