Globalization/De-Globalization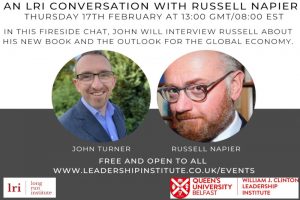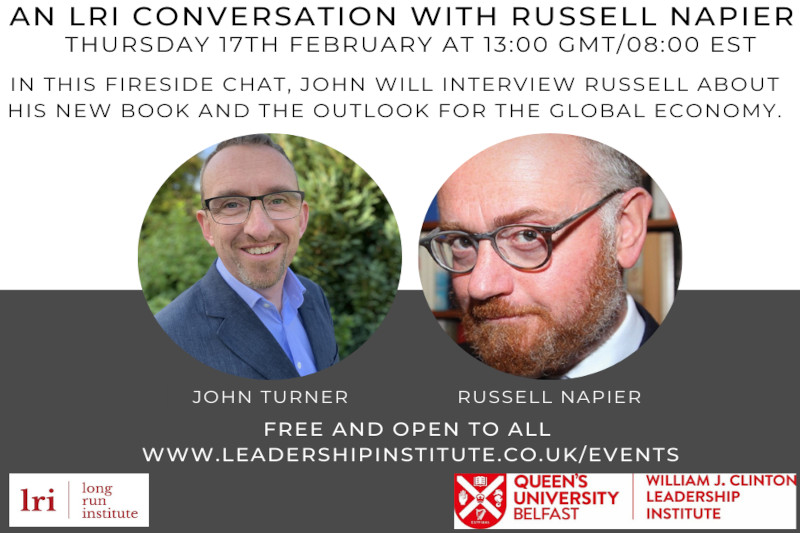 17 February 2022 | In Conversation Series
In this fireside chat, LRI director John Turner interviews Russell Napier about his new book and the outlook for the global economy.
Learn More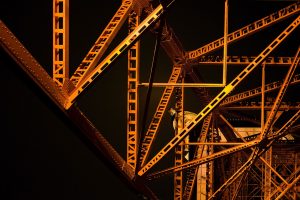 13 January 2021 | Online Briefing
Industries are relocating and employment needs are changing. How should corporations and governments handle the negative fallout on economies, societies and political systems? Should we – could we? – re-industrialize?
Learn More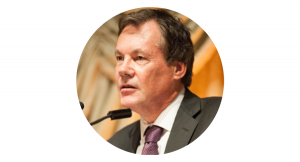 Professor Geoffrey Jones, the Isidor Straus Professor of Business History at the Harvard Business School (HBS), is the founder of Creating Emerging Markets, an extraordinary initiative that aims to level the playing field in the study of business history through the study of the long run development of emerging markets.
Learn More