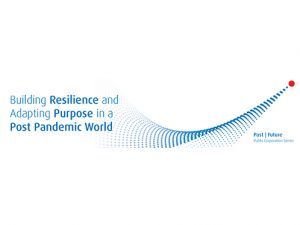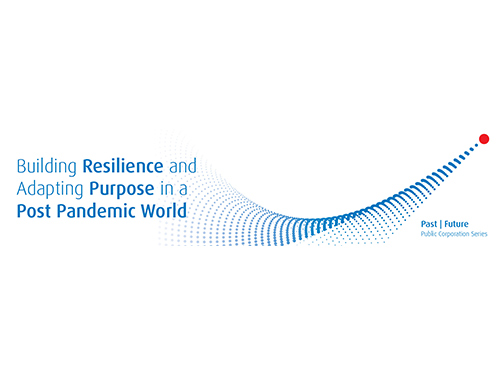 The Past|Future of the Public Corporation Series
15 October 2021 | Online Conference
The public corporation and the world of work are changing dramatically. What role could/ should the corporation play as societies turn to building economic and social resilience?
Learn More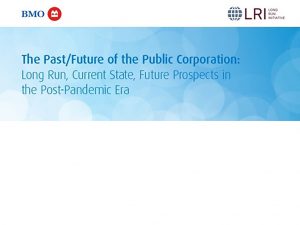 9 October 2020 | Online Conference
The Great Pandemic has brought the world to an historic crossroad. How do we align corporate purpose in response? What styles and structures do we need?
Learn More