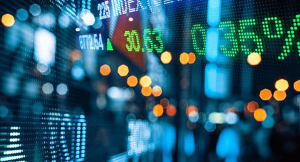 23 July 2021 | Online Briefing
Something peculiar has been happening in financial markets. Despite the worst pandemic in a century, stock markets have been booming. Why?
Learn More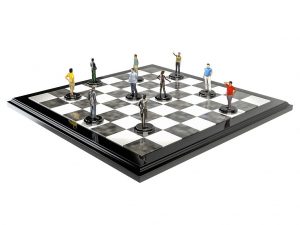 4 June 2020 | Online Briefing
How might Covid-19 affect businesses, the financial system, inequality and globalization? What can leaders learn from past pandemics, economic depressions and national crises?
Learn More