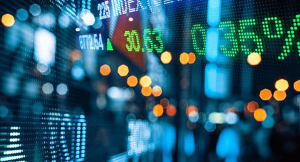 23 July 2021 | Online Briefing
Something peculiar has been happening in financial markets. Despite the worst pandemic in a century, stock markets have been booming. Why?
Learn More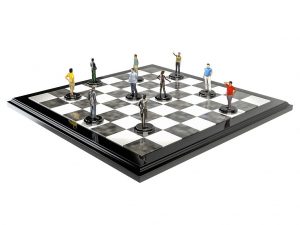 4 June 2020 | Online Briefing
How might Covid-19 affect businesses, the financial system, inequality and globalization? What can leaders learn from past pandemics, economic depressions and national crises?
Learn More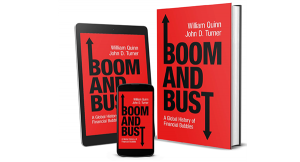 The paperback version of William Quinn and John Turner's book Boom and Bust: A Global History of Financial Bubbles is released this week.
Read More