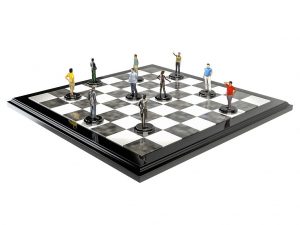 4 June 2020 | Online Briefing
How might Covid-19 affect businesses, the financial system, inequality and globalization? What can leaders learn from past pandemics, economic depressions and national crises?
Learn More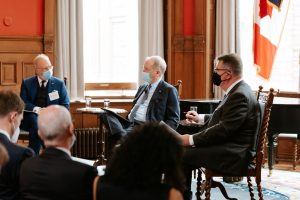 The climate/energy transition has deep implications for resource-based economies like Canada. Our speakers and invited audience were drawn from the senior ranks of the university, public policy and corporate worlds – and all engaged in various dimensions of the conversation. How are we to negotiate this massive transformation of energy regime, keeping in mind not only sustainability, but also material prosperity and social impact?
Read More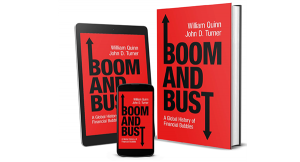 The paperback version of William Quinn and John Turner's book Boom and Bust: A Global History of Financial Bubbles is released this week.
Read More